Trusted Professionals
As the integration of household electronics and online technology becomes a necessity rather than a desire, our company's services and products move to the forefront of the industry. We offer a wide range of technology services that will suit any size home and are committed to providing the best solutions for your needs.
Custom Residential Service & Installation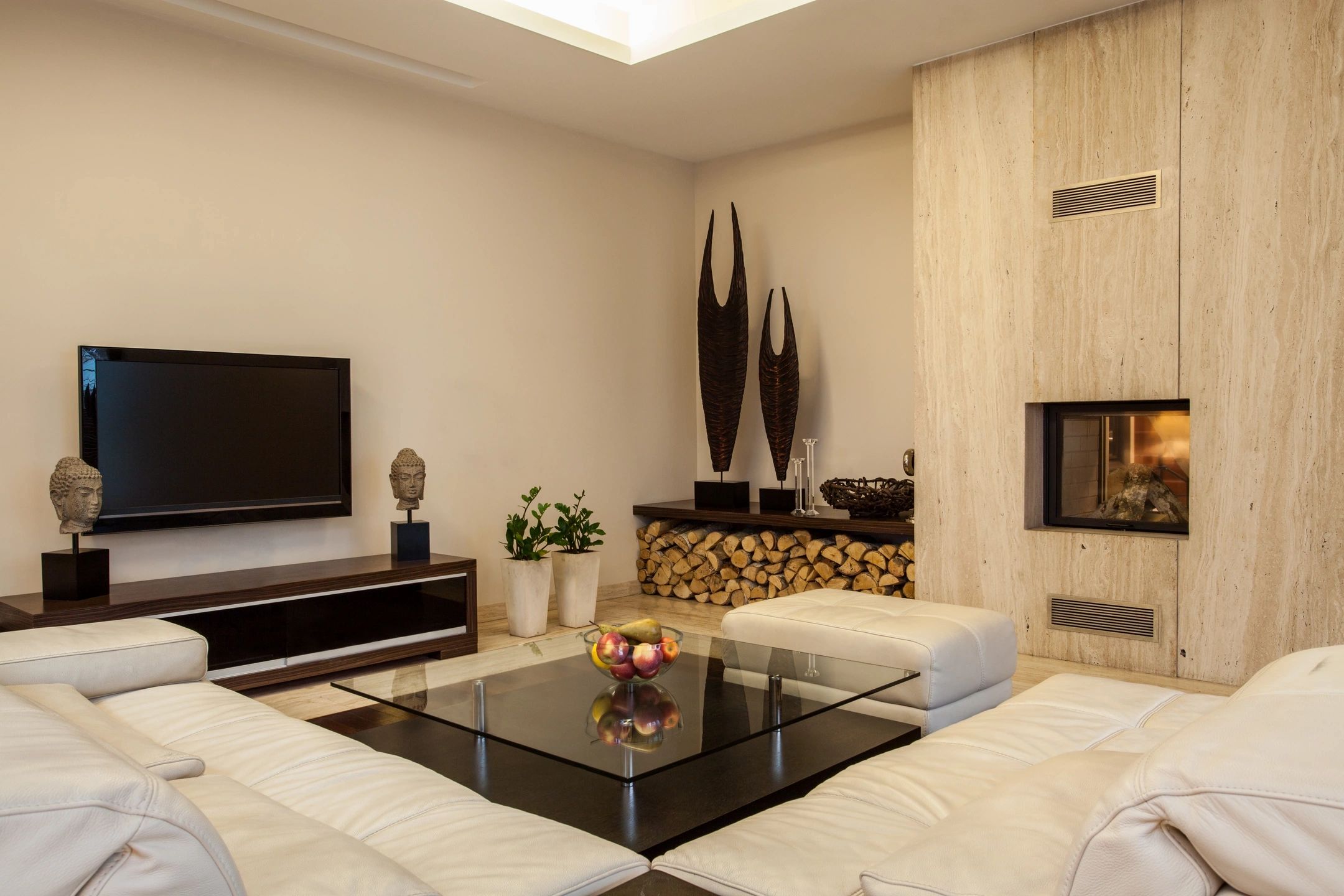 At Crystal Clear Audio & Video we pride ourselves in making the home theater or media room your family's favorite gathering and entertaining space.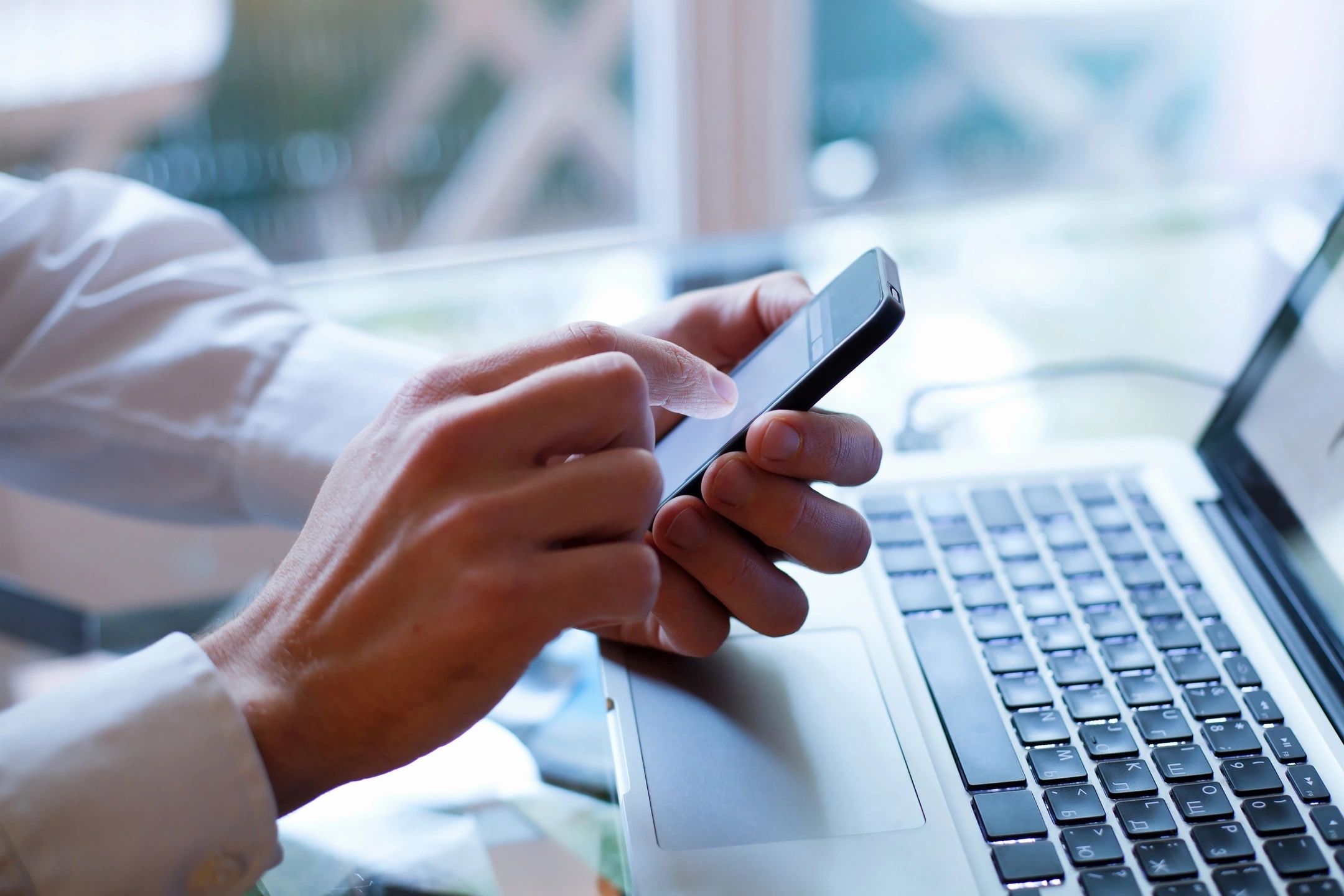 Crystal Clear Audio & Video will handle the design, installation and support of your wired and wireless networks.
Provide your family peace of mind with a variety of innovative home security system options.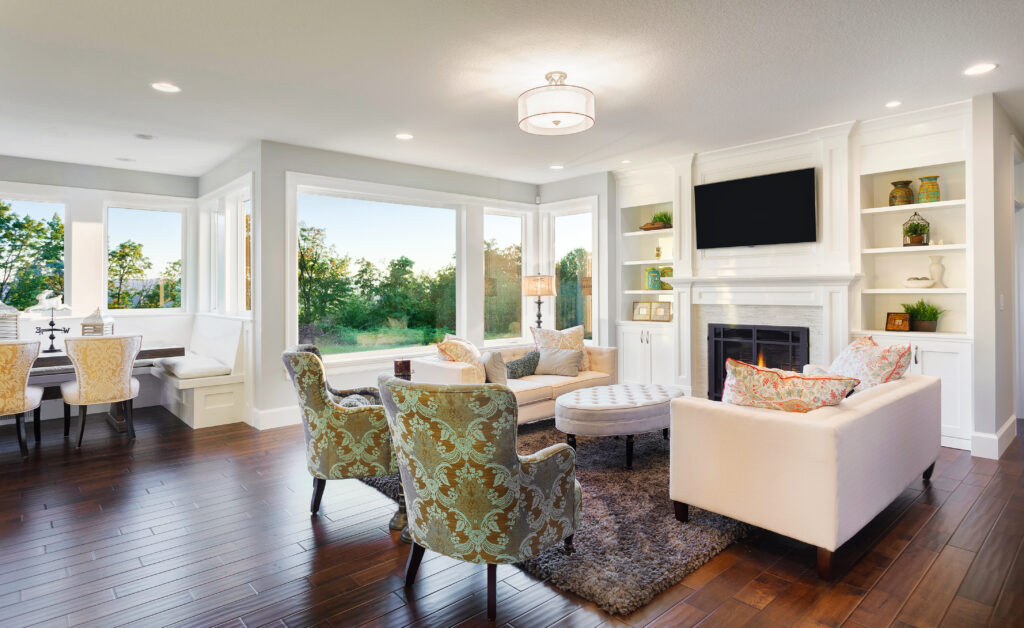 ---