Surveillance Systems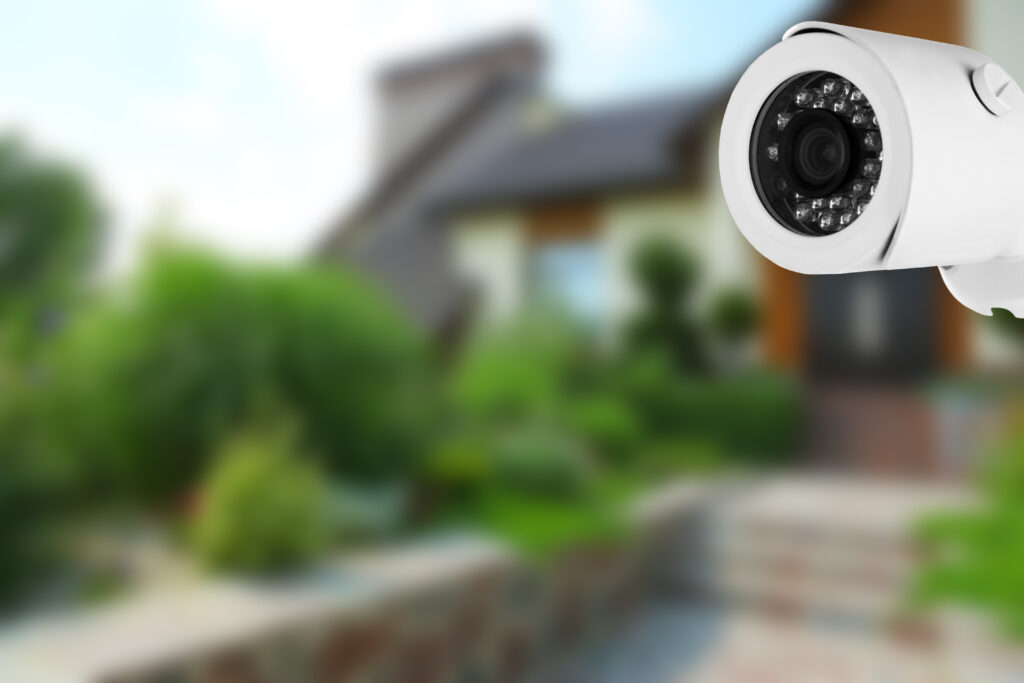 Modern CCTV camera technology allows viewing in dark/nighttime conditions, and covert cameras allow you to keep an eye on house staff or babysitters. Video can be routed through your televisions, the internet, or if using a home automation system, video can automatically appear on touchscreens in response to an event such as someone approaching your front door or gate. Your families peace of mind and security are priceless.
---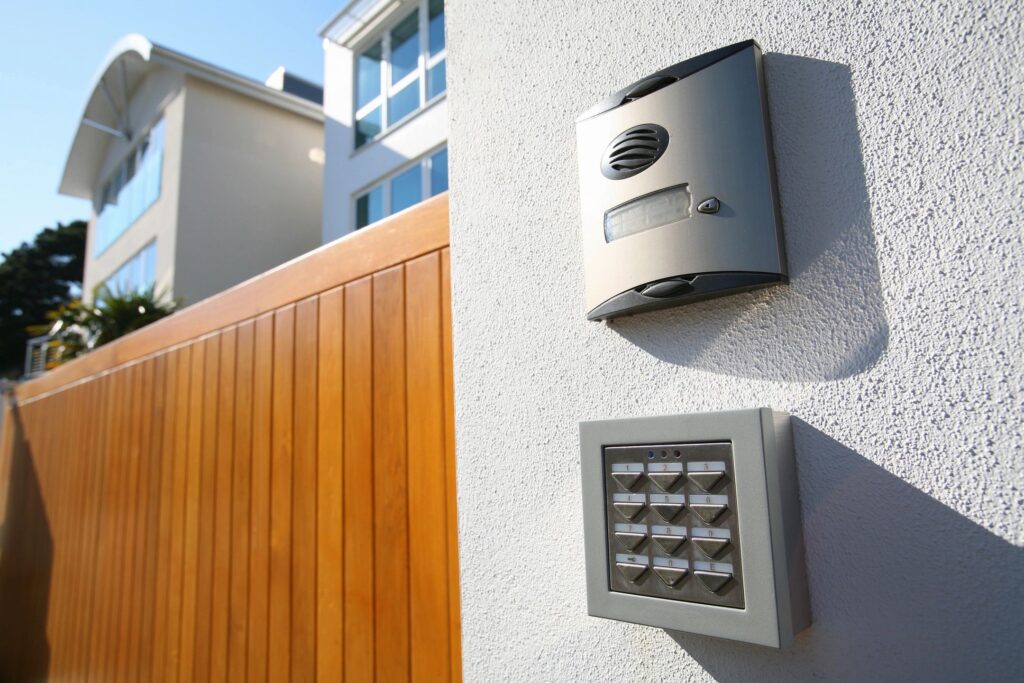 Telephone / Intercom & Access Control
Telephone systems can be used as intercoms allowing direct paging as well as a two-way communications with somebody at your front door or gate, just buzz them in from the phone keypad. Voice Only, Music, Wireless,Video intercoms and Access Control systems are all available and customizable to suit your wants and needs. An added feature can allow the viewing of the front door or gate camera image on any TV in the house.
---